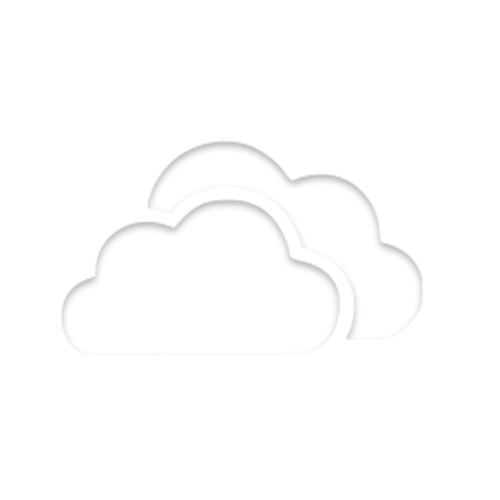 ---
Cloud Infrastructure
With the advances in network technology, businesses no longer have to maintain their own databases, servers, mainframes and similar technologies as their data storage and data processing needs can now be handled effectively, efficiently and securely through cloud computing.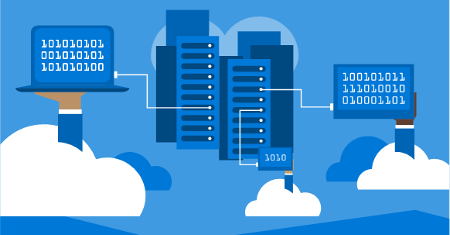 ---
Microsoft Azure
An integration of cloud services for building, deploying and managing software solutions through a global network of data centers, Azure gives you the flexibility of building and deploying applications wherever and however you wish.
Usage-Based Services
You can choose from a wide range of services – such as applications, computational, storage, and network services – and pay only for what you use when you use them.
Savings on Hardware
You're no longer investing on hardware, so you can spend on other aspects of your business.
Flexibility in Applications
Azure supports applications built with any language, tool or framework.
Hybrid Cloud Integration
You no longer have to scrap your current IT systems to gain cloud functionality. Azure can integrate public cloud solutions with your current IT environment. You can also mix and match your workloads and their deployment – you can deploy all of your workloads over the cloud, or have a mix of cloud-deployed workloads and on-premise workloads.
Enterprise-Level Security
No matter the size of your business, you can rest assured with the knowledge that your cloud infrastructure has the level of security required by the largest organizations.