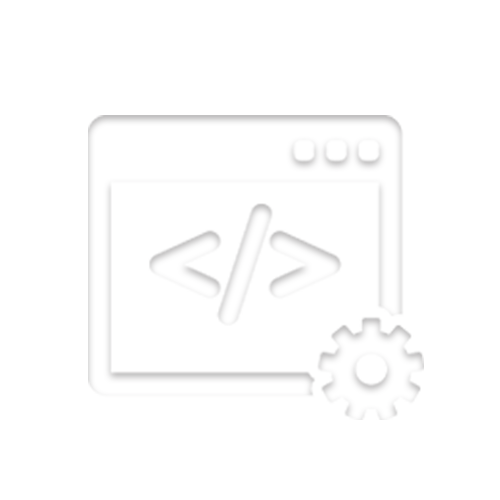 ---
Mobile & Web Development
An organization can easily expand its reach by tapping into web and mobile technologies, which are steadily growing with advances in networking technology. We have development teams with experience in developing mobile applications and web-based solutions.
From corporate websites to cloud-based solutions, we can provide you with a highly-functional and visually-appealing website to boost your online brand. Meet your business needs by taking advantage of the Internet and integrating an effective web-based system.

We also offer services for the registration and hosting of your domain names.
We build mobile applications in various categories, from business and utility to entertainment and games. By developing in iOS and Android, you can be sure of a flexible and quality application that reaches a wide audience.