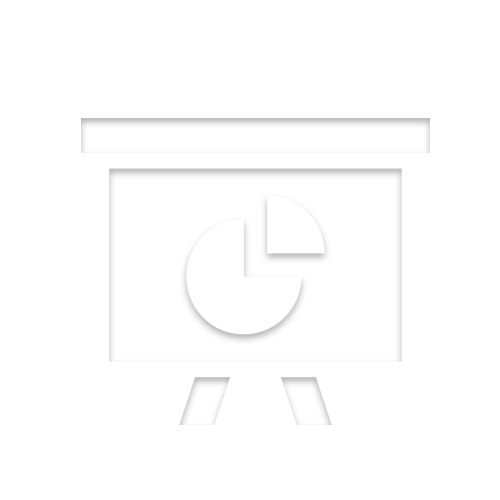 ---
Business Analytics
In this age of information, data-driven decision-making can be key to success. Business analytics can help in this regard by providing you invaluable insights and understanding into your business performance through statistical analyses. We offer some business analytics solutions.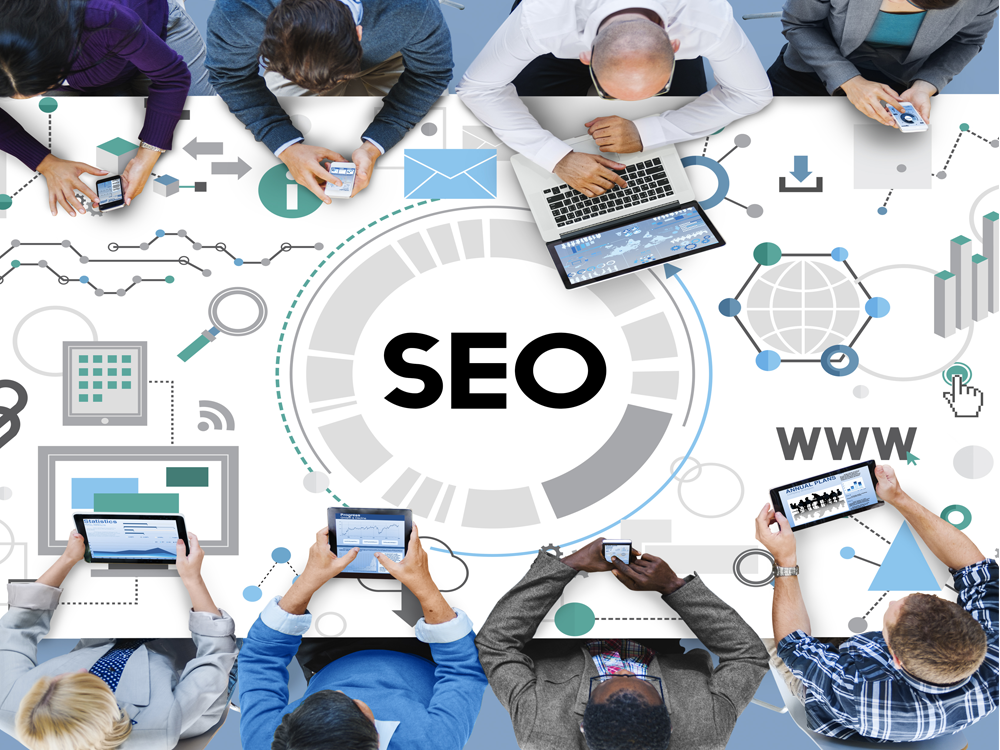 ---
Search Engine Optimization
The use of search engines has become so ingrained into our lives that it is almost second nature for us to look for information through these search engines. It would then be beneficial for any business for their website to appear among the top results of these searches, potentially expanding the business' reach.

We can help in this regard by performing search engine optimization (SEO) on your website. Through a series of software tools and analytical techniques, we can improve your website's ranking in popular search engines like Google and Bing, ensuring that your name comes up among the top results of web searches.
Website Analysis
We analyze your site for search engine friendliness and examine your online presence.
On-Page Optimization
A careful structuring of the tags and wording used in your site increases your online visibility.
Off-Page Campaign
The bulk of SEO work occurs outside the webpage itself. It involves working with blogs, articles and other online content and how they link back to your product or site.
Ongoing SEO
Maintain your online presence through reviews, comments, blogs and more in an ongoing process to get you to the top of search engine results.