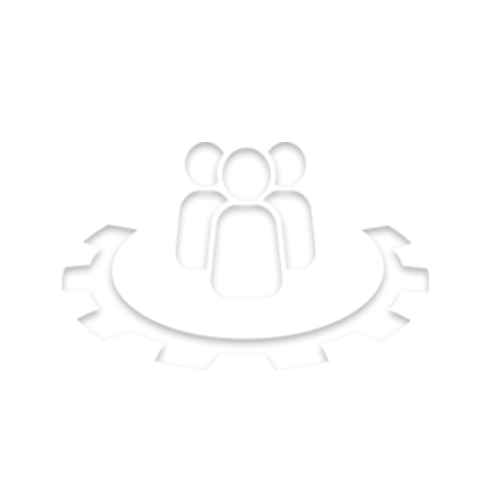 ---
Enterprise Resource Planning
An enterprise resource planning (ERP) system is a collection of systems and software that allow an organization to conduct and manage its business activities. Our ERP solutions help our clients in making for more effective, more efficient, and more productive business processes.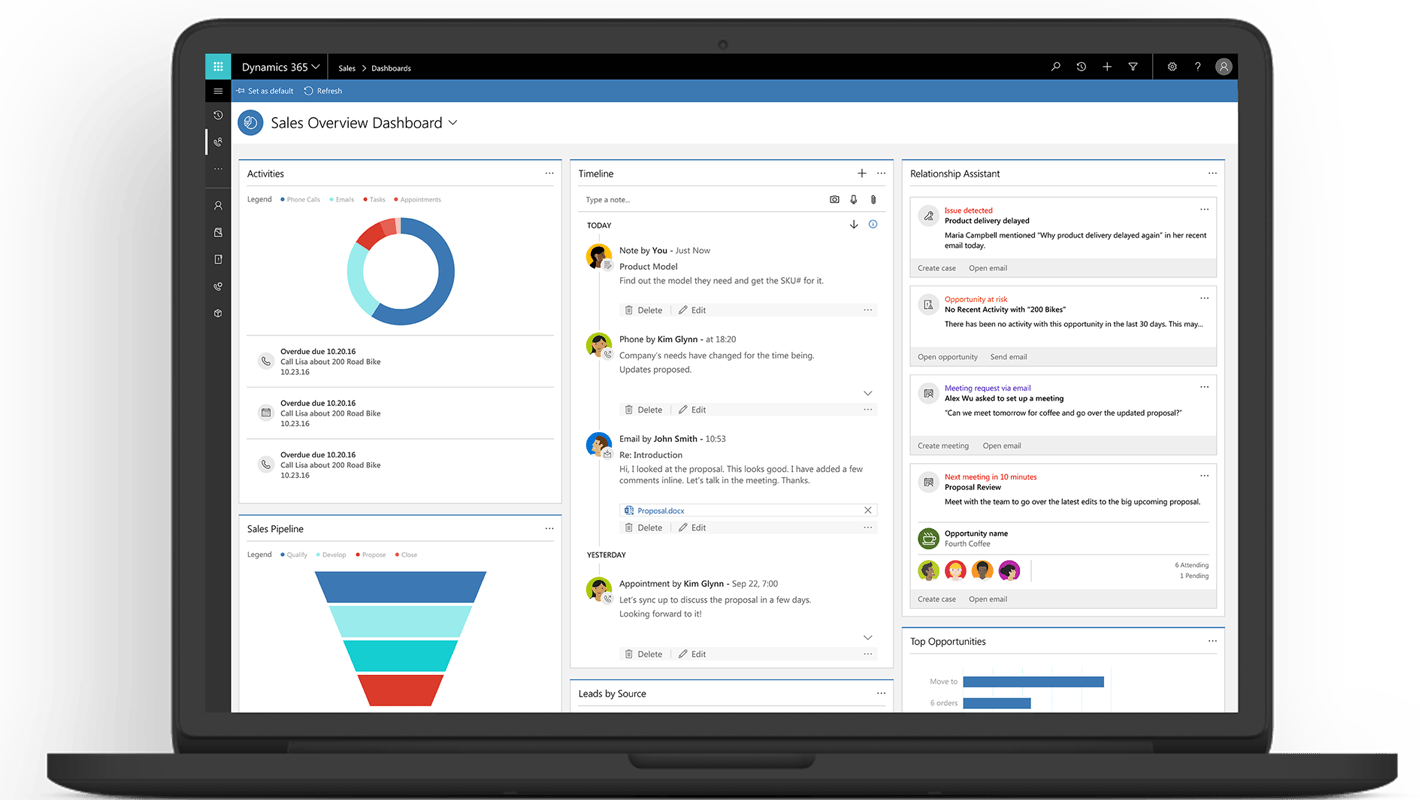 ---
Microsoft Dynamics 365
Dynamics 365 combines Microsoft's CRM and ERP cloud services into a seamless suite of specialized business applications.
Flexibility and Scalability
Each application is designed for a specific set of requirements. There is no need to immediately acquire the entire ERP system – you can start with apps that fit your requirements right now and acquire other apps later as you need.
Collaboration and Productivity
Dynamics 365 can chain business applications into structured and effective workflows, empowering the human experience through cloud integration and the elimination of task switching.
Business Analytics
Thru the integration of business applications, Dynamics 365 can process data to form prescriptive and predictive analytics, providing you with actionable information and invaluable insight to make informed decisions.
Business Modeling
With its flexible and scalable platform, Dynamics 365 can extend or modify your existing business processes, or even create new ones, essentially bringing your business model into life.
Explore business applications that integrates seamlessly & connect to your existing systems
Dynamics 365 for Sales allows for personalizing relationships and increasing sales.
Dynamics 365 for Customer Service empowers agents and allows them to exceed customer expectations.
Dynamics 365 for Project Service Automation helps deliver projects on time and within budget.
Dynamics 365 for Field Service optimizes your resources and boosts your technicians' efficiency.
Dynamics 365 for Finance & Operations helps in optimizing finance, manufacturing, and supply-chain management.
Dynamics 365 for Retail creates personalized shopping experiences and unifies digital, in-store, and back-office operations.
Attract wins the best talent for you.
Onboard enables employee success in your organization.
Core HR drives excellence in your company's operations.
Dynamics 365 for Marketing allows you to run multi-channel campaigns, to nurture leads, and to boost market demand.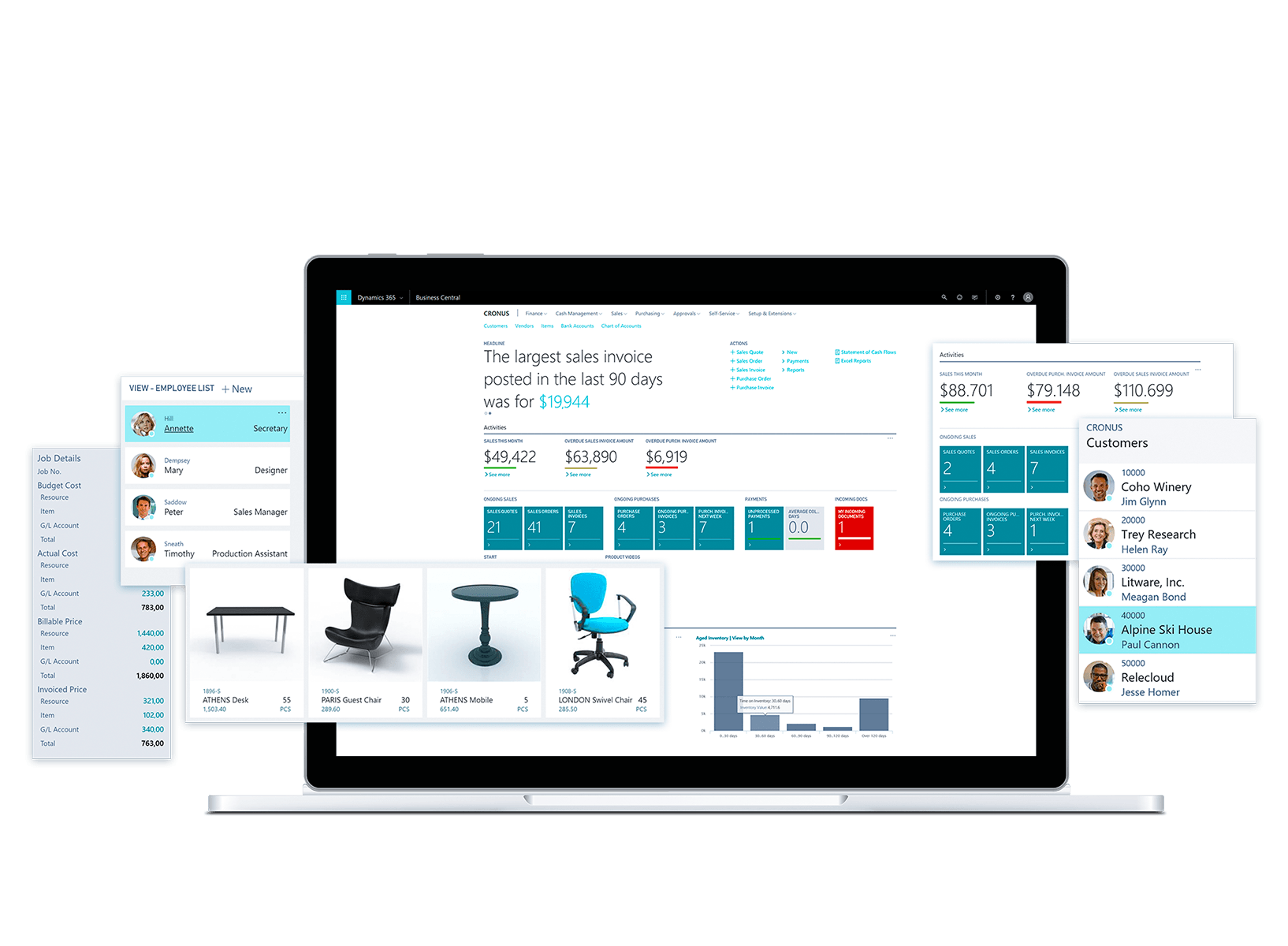 ---
Dynamics 365 Business Central
Grow beyond the limits of your basic accounting software. Dynamics 365 Business Central is an all-in-one business management solution that's easy to use and adapt, helping you connect your business and make smarter decisions..
Manage your financials
Accelerate financial close and report with accuracy, while ensuring compliance.
Automate and secure your supply chain
Increase visibility across your supply chain and gain greater control over your purchasing process.
Sell smarter and improve customer service
Maximize revenue opportunities and better serve customers with built-in recommendations.
Keep projects on time and under budget
Manage budgets and monitor progress of your projects with real-time data on available resources.
Optimize your operations
Streamline your manufacturing and warehousing operations to deliver products on time and reduce costs.