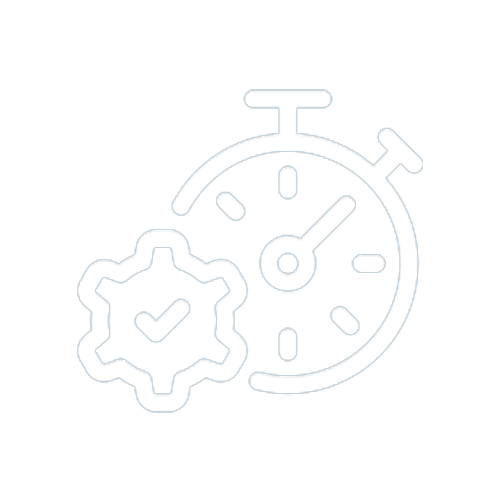 ---
Productivity
The ability of each team member to efficiently perform his/her tasks can contribute to the success of any business. We have solutions that can provide just this efficiency.
---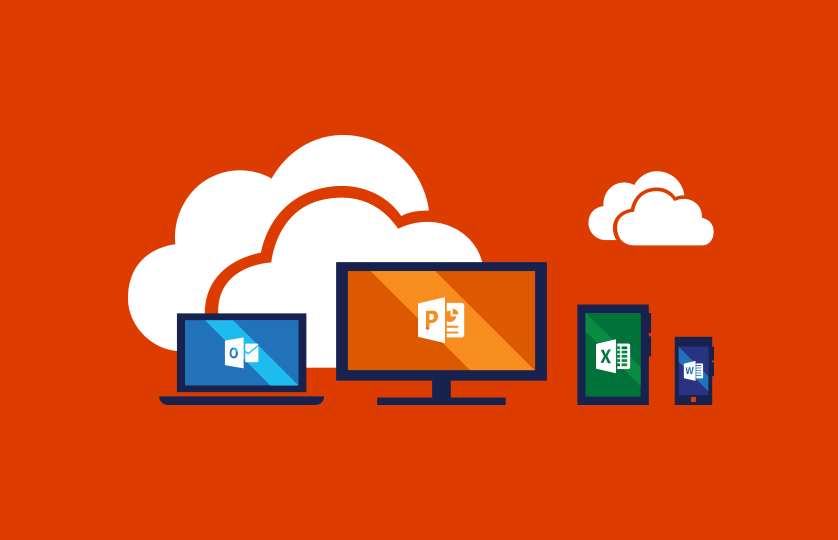 ---
Microsoft Office 365
A cloud-based subscription service that brings you the best tools to match the work environments of today, Office 365 allows you to create, work and share anywhere on any device by combining top-tier office applications like Excel and Outlook with cloud services like OneDrive and Microsoft Teams.
Customizable Subscription Plan
We can figure out the combination of Office 365 software and services that best works for your organization.
Outlook
Manage your emails, tasks, calendar and contacts with just one application.
Office Applications
Create and work with spreadsheets, documents and slideshows with Excel, Word and PowerPoint.
Collaborate
Meet your organization's collaboration needs at the organization, departmental, and team levels through OneDrive and Microsoft Teams.
Rolling Updates
Microsoft provides regular, scheduled updates to Office 365 so you can rest assured that you always have the latest version.