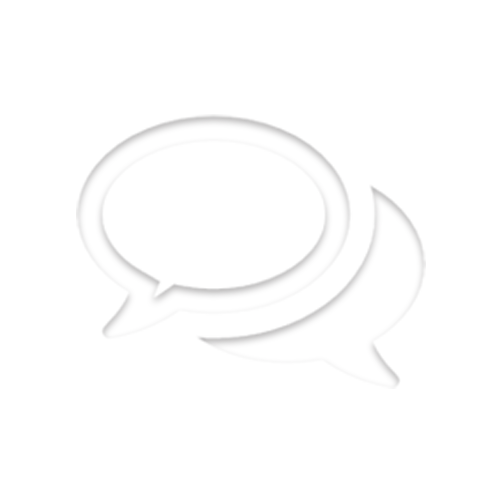 ---
Collaboration
Any organization can greatly benefit from its teams and departments having the capability to work in collaborative ways and to share information among themselves.
---
SharePoint
Primarily a document management and collaboration application, Microsoft SharePoint empowers your business by allowing your teams to seamlessly access, store and share files, documents and information whenever and wherever they need to.
Document and Content Management
You can store, edit and share documents in SharePoint at will, and you can control who can get the authority to access your documents. You get version history on all your documents, so you're always aware of the latest versions and what changes your documents have gone through.
Improved Collaboration
SharePoint promotes effective communications within your company through a dynamic and customizable intranet portal that allows for announcements, status updates, news updates, team-based project sites, and many others. An extranet portal allows you to collaborate with external entities, such as vendors, clients and partners.
Efficiency in Business Processes
Introduce efficiency in your business processes through the automation that SharePoint provides, minimizing redundancy and improving efficiency and productivity in your business. SharePoint has workflows for multiple business scenarios, such as internal and external notifications and approvals, feedback collection, customer support management, and many others.