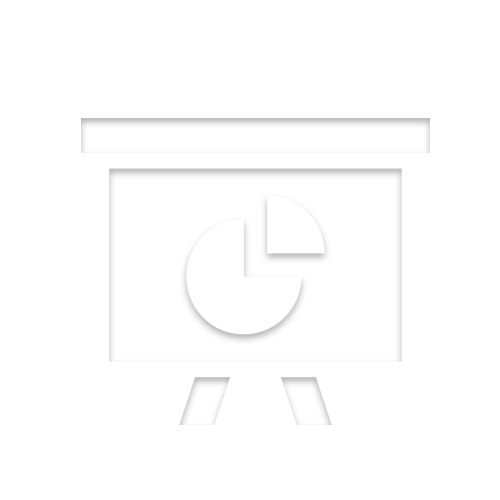 ---
Business Analytics
In this age of information, data-driven decision-making can be key to success. Business analytics can help in this regard by providing you invaluable insights and understanding into your business performance through statistical analyses. We offer some business analytics solutions.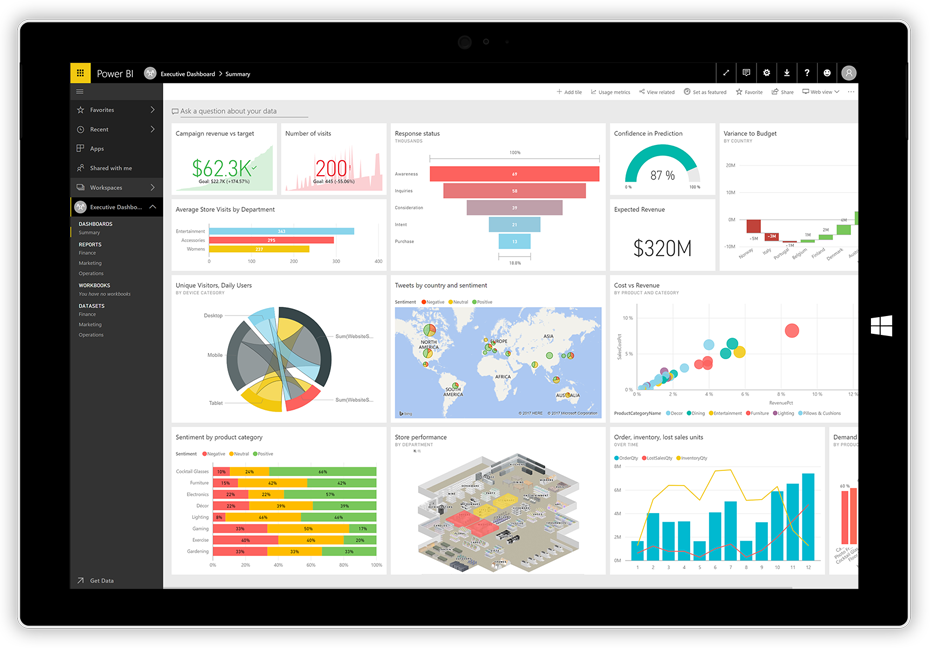 ---
Microsoft Power BI
A cloud-based suite of interactive business analytics tools, Power BI allows you to analyze and visualize your data, and to publish and share the insights gleaned. Enjoy a 360-degree view of your business with real-time dashboards and interactive reports that can be accessed through your desktop or your mobile devices.
Multiple Data Sources
With its built-in connectors, Power BI can connect to a variety of data sources, including those developed by Microsoft, Salesforce and others, whether they be on-premise or on the cloud.
Simple and Familiar
Designed to be fully integrated with other Microsoft applications like Dynamics 365, Office 365 and SharePoint, Power BI is easy to learn and to use.
Natural Language Interface
You can ask Power BI questions about your business using natural language and gain answers as reports and visuals that are designed for easy understanding. You no longer have to use complicated programming and query languages to get the information that you need.
Custom Reports and Visualizations
Develop your own reports and visuals according to your tastes or to the tastes of your audience. Power BI offers you a wide range of tools just for this.
Integrate With Other Apps
Use the Power API to embed your Power BI content into a web-based application or other software products.
Flexible Value
You can start free with Power BI Desktop, and just purchase additional capacity later as your business analytics needs grow. You can go with individual user licenses, or with Power BI Premium for your entire enterprise.
Different Ways to Access
You can use Power BI through Power BI Desktop for your desktop and laptop devices, through Power BI Mobile for your mobile devices, or through your web browser as a web-based SaaS (software as a service).