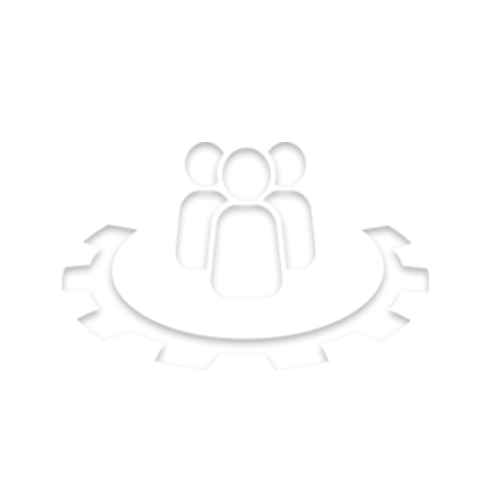 ---
Enterprise Resource Planning
An enterprise resource planning (ERP) system is a collection of systems and software that allow an organization to conduct and manage its business activities. Our ERP solutions help our clients in making for more effective, more efficient, and more productive business processes.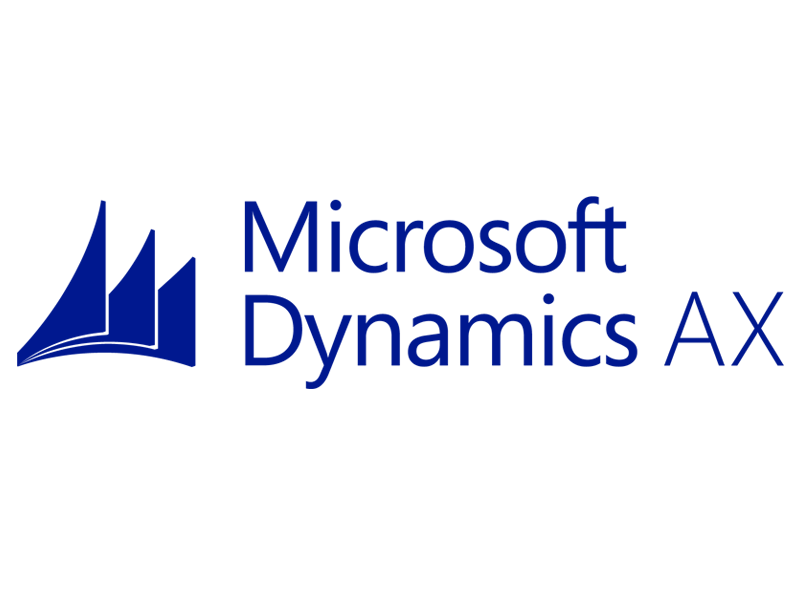 ---
Microsoft Dynamics AX
Formerly called Axapta, Dynamics AX is designed to streamline and integrate your critical business processes, allowing you to keep up with the needs of your growing business.
Flexible Deployment
Dynamics AX can be deployed on-premise or on the cloud, allowing you to go with what you're comfortable with.
Industry Capability
With capabilities derived from established industries, such as manufacturing, trading and distribution, retail, public sector and services, Dynamics AX can meet your business requirements with minimal customization.
Business Visibility
Dynamics AX provides you with access to all the information that you need to gain the big-picture view of your business. This, in turn, allows you to plan and act accordingly.
Simplicity and Affordability
Alongside its many functionalities, Dynamics AX comes with a minimal total cost of ownership (TCO), interoperability with the Microsoft Office Suite, and simplified life-cycle management, which eases the burden on your IT staff.

---
Microsoft Dynamics NAV
Fit for small- to mid-sized businesses, Dynamics NAV is an ERP software solution that supports multiple languages and currencies, and that is easy to deploy, configure and use.
Multiple Business Capability
Dynamics NAV provides features that can support many business functions, such as accounting and financial management, supply chain management, manufacturing, operations, sales, marketing, service management, and project management.
Business Intelligence
Dynamics NAV can help you improve your business performance and productivity by providing you with useful insights gleaned directly from your business processes. The embedded Power BI application helps in creating, scheduling, and presenting insightful reports.
Support for Multiple Devices
You can access Dynamics NAV through your desktop, your laptop or your mobile devices, so you can keep in touch with your business wherever, whenever, and however, you wish.
VAT Compliance
Specially configured for value-added tax (VAT) considerations, Dynamics NAV offers VAT compliance along with top-tier ERP capabilities.
Flexible Deployment
While it can be deployed on-premise, Dynamics NAV can be integrated with Microsoft Azure for cloud deployment, freeing you from the hassle of maintaining your own ERP infrastructures while providing you with the stability and security of Azure.